Our niche is Fuel, but let's not stop there. At ICS, our staff specializes in vendor management, planning, coordinating, budgeting and executing projects from conception to completion. We give our client's the option to focus on the more important aspects of a project and leave the administrative items to us, streamlining the end goal of completing a project on time and within budget. From developing a scope to closing out a project, we are here to streamline your process!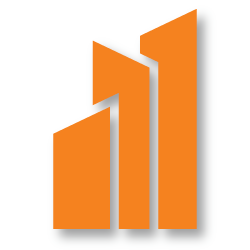 DESIGN MANAGEMENT
Bringing your project to life is exciting! Let ICS coordinate with the assigned design team to help streamline required submittal documents for a project. Acting as a liaison for the Client to maintain a schedule and communication of required design items to stay on track. Don't have a Designer? We know some great ones! We have relationships with various fuel, mechanical, electrical, architectural, fire, structural and civil engineers nationwide!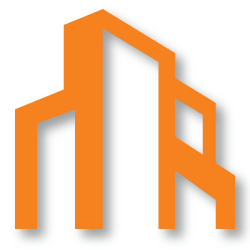 SIGN MANAGEMENT
Got a brand guideline you need implemented to your program? We have it handled! We will coordinate with your chosen manufacturer to make sure that your brand requirements are implemented in the complete sign package. We can coordinate technical surveys and perform or review the permit requirements, all brand standards, scope of work to make sure your signage is designed, permitted and installed without hiccups.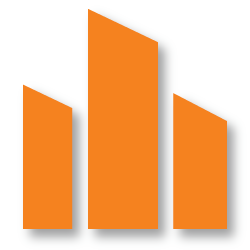 SURVEY MANAGEMENT
Need more information? We can coordinate with your hired vendor or find one that suites your needs! Let us manage your onsite surveys to ensure the required information gets captured. From scope survey's, ALTA survey's, Easement vacating, title work, Geotechnical evaluations, utility locating, you need it managed? We can help you!